From the idea to the prototype, INFIN8 leads you through the design stages necessary for the completion of a POC. Our team can produce 3D designs on demand and plans for manufacturing.
Calculation
Harnessing the expertise of aeronautics and nuclear industry to enable innovation.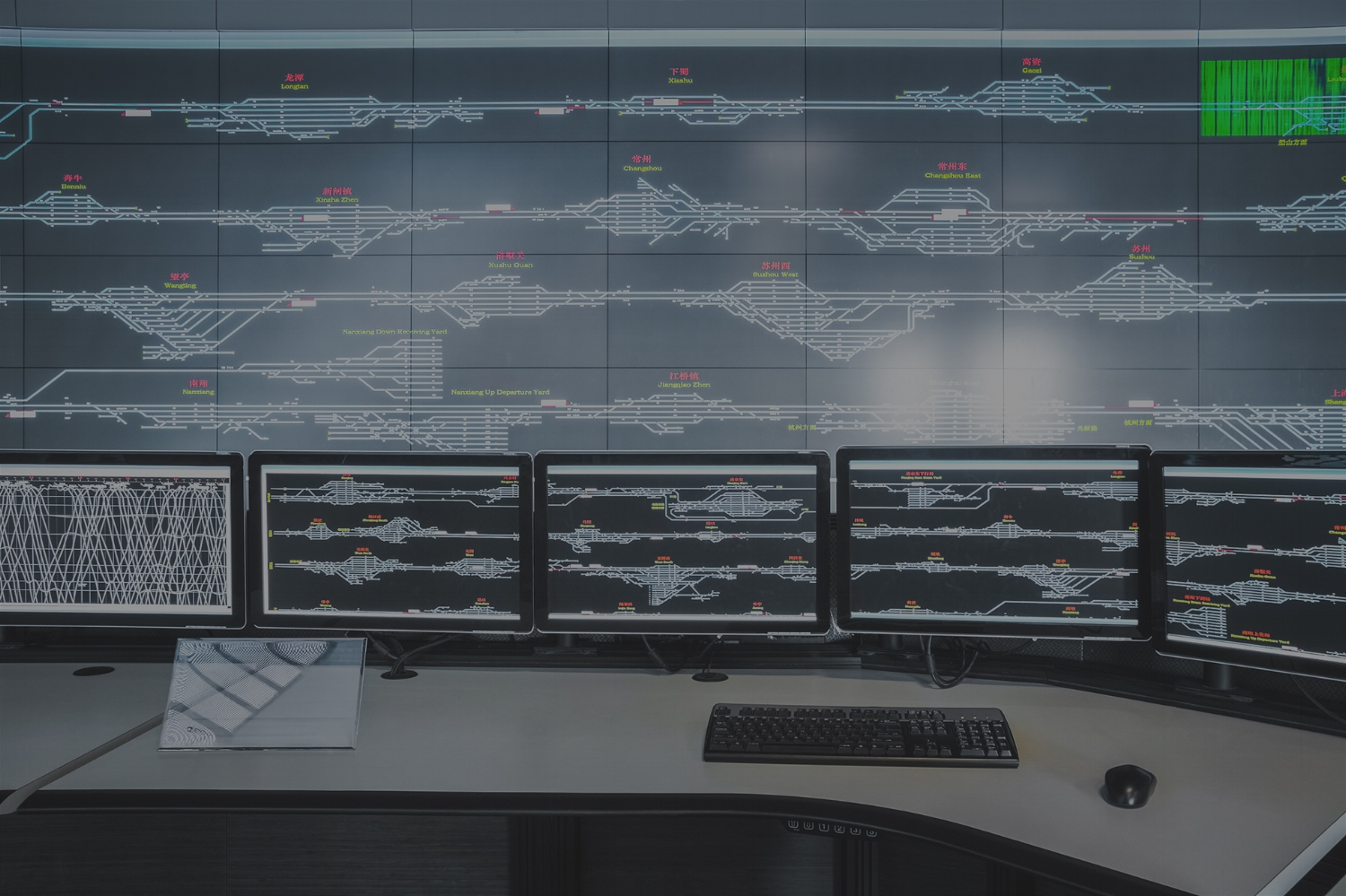 Processes form the foundation of organizations much like an orchestra. Procedures, instructions, templates and guidelines constitute the music to play. The project management provide the rythm. The designer, himself, blows the material of the project. Integration tune the whole.
Systems engineering is the orchestra's chief conductor.
The art of relevant indicators, 5S, Ishikawa, Kanban, visual management, optimization of manufacturing processes and flows.
In pursuit of Six Sigma, Make sure you have implemented the above solutions in order to stay ahead.
Electron Beam
We welcome Electron Beam projects.